Svetlana Kovalevich is an Internet star. She lives in Ukraine. This ordinary forty-five-year-old woman is raising 19 children. A large friendly family lives in the village of Glynne, Rivne region.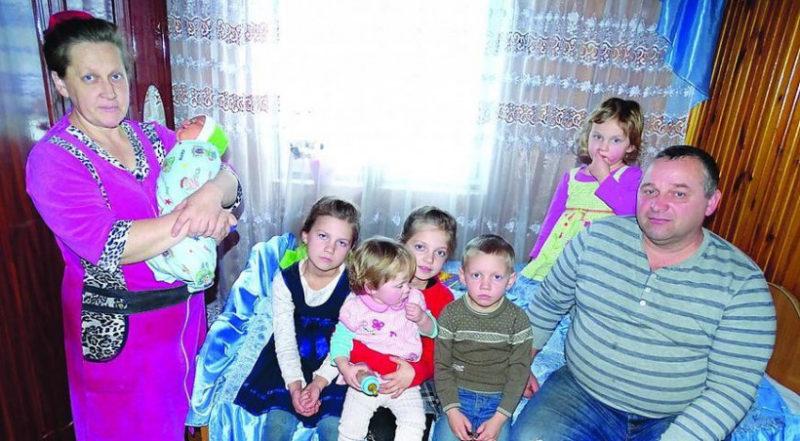 The oldest child is already 27 years old, and the youngest is eight months old.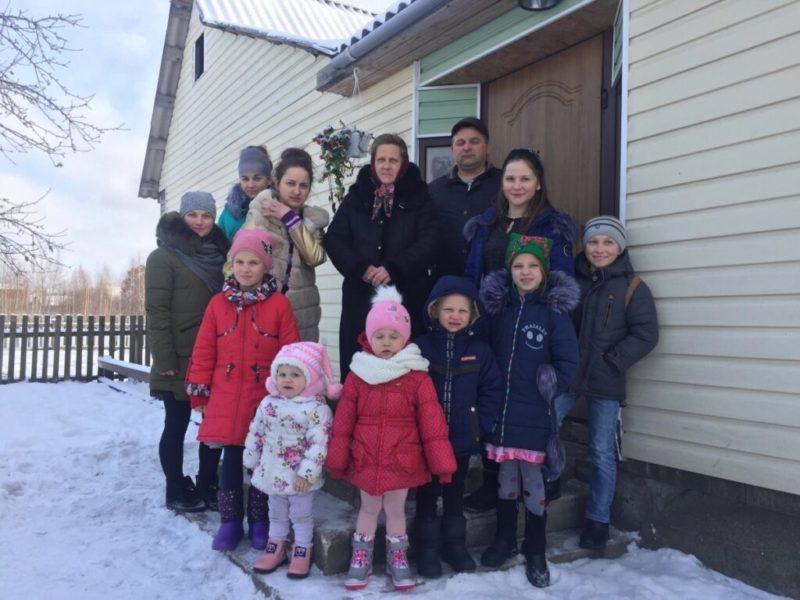 Всех детей Ковалевич родила сама. Мама-рекордсменка рожала дома, без врачей. Для нее беременность и роды — обычное дело. Однако во время беременности Ковалевич посещала консультацию и делала УЗИ.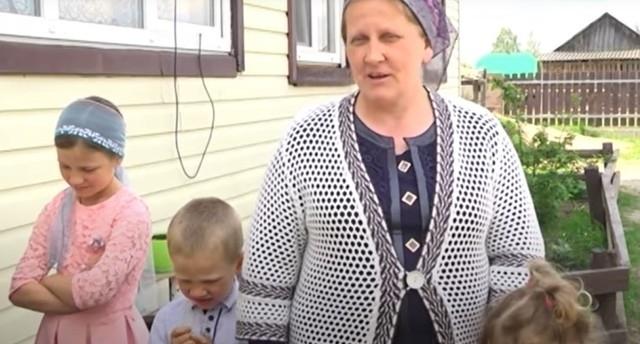 Svetlana is a wonderful mother, but at forty-five she began to look like an old woman.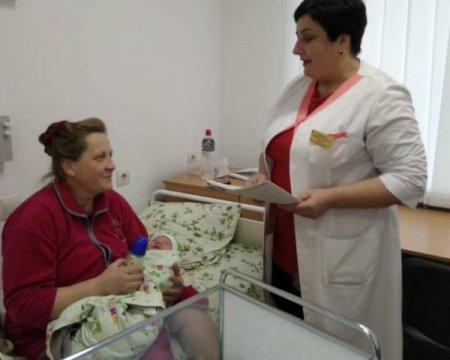 A mother of many children says that her strength is no longer the same. She thinks that her eight-month-old baby is the last child that Svetlana gave birth to.
However, the father of many children thinks differently. "Where there are nineteen, there are twenty," he declares. Against the background of an exhausted wife, the man looks handsome. Records are great, but the health of Svetlana, the mother of the family, is more important.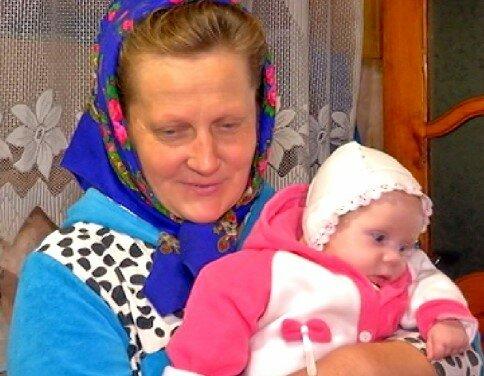 I really want this still beautiful woman to be able to live for herself.